A Cab Taxi is not your ordinary taxi cab in Phoenix, AZ. We offer personalized service and in-depth knowledge of the city. Why choose another company who may or may not respond to your call? We are dedicated to quick response times and friendly service. Contact us today for reliable transportation that gets you there on time.
City Wide Transportation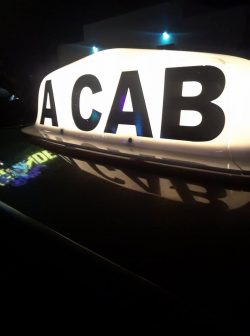 A Cab Taxi offers service throughout Phoenix, AZ, covering a 30-mile radius. Contact us for transportation to:
Sky Harbor International Airport
Sporting Events
Concerts
Casinos
Arizona State University
Area Events
Downtown Phoenix
Scottsdale
Tempe
Glendale
Our Benefits and Services
Personal chauffeur: As your trusted local cab service in Phoenix, AZ, we strive to offer personalized service to every customer. If you need driver service that goes beyond hailing a cab, we are here for you.
Reasonable rates
At A Cab Taxi, we know transportation costs can get expensive. That's why we offer fair rates that are easy on your budget. Flat rates are also available.
Uber/Lyft alternative
No app required! Simply call or text and we will quickly respond to your needs with safe, reliable transportation.
Medical transportation
Do you need a ride to your doctor's appointment or other health care related visit? We can provide medical transportation with the payment of cash or credit card (vouchers not accepted).
Discounts
A Cab Taxi offers senior discounts and student discounts. Ask about our discounts for medical marijuana card holders.
Se habla español
We are fluent in English and Spanish, welcoming customers of all backgrounds.
Call Our Cab
When you need a cab in Phoenix, AZ, A Cab Taxi is the leading choice for safe, reliable transportation. Reach us today at (480) 410-2874 to arrange your ride. Feel free to call or text, and we'll respond to your request right away.