Prompt, Professional Taxi in Phoenix, AZ
A Cab Taxi offers convenient transportation wherever you want to go. We are Phoenix's premier choice for superb taxi service! We welcome your call or text any time and will respond quickly to your request. When you need a reliable ride, make us your first call!
A Cab Taxi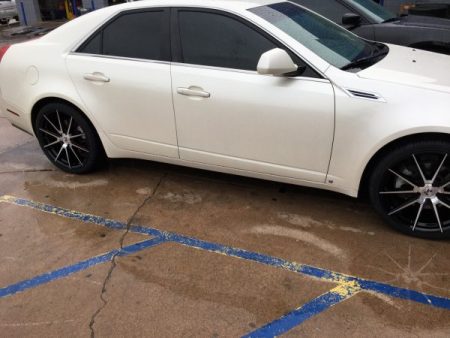 A Cab Taxi proudly provides leading taxi service in Phoenix, AZ. Locally-owned and -operated, we know the city extremely well and can get you where you want to go, quickly and efficiently. Whether you are searching for fast and reliable taxi services to local events, Sky Harbor International Airport, Talking Stick Casino, Casino Arizona, or any of the fun happenings around Phoenix, AZ, we're your ideal solution. We provide fast, reliable and friendly service, every time. We respond quickly to calls and texts, to get you where you need to be, whenever you need to be there.
A Cab Taxi is an affordable Uber-alternative, offering personalized service. As transportation professionals, you can count on us to be there when you need us. A Cab Taxi is our full-time business, so we are fully dedicated to meeting your transportation needs. You don't need an app to find us! Simply call or text, and we will respond quickly—often quicker than other ride-share services or drivers. The next time you need a ride, don't hesitate to contact us. After just one trip, you'll see why our customers keep coming back. All of our fully-satisfied clients enjoy the many service benefits of A Cab Taxi in Phoenix, AZ, including:
Call or text us Today
We respond quickly to calls or texts, arriving promptly and professionally.
We're locally-owned and –operated and native to Phoenix, offering in-depth knowledge of the city to our customers.
We're competitively priced and deliver more personalized, personable service above rideshare programs and other driver services!
We provide fast, friendly transportation wherever you need to go throughout the region.
Se habla español!
Need a Lift?
The next time you need reliable transportation, contact A Cab Taxi for personalized taxi service in Phoenix, AZ.
We proudly provide reliable taxi service to Phoenix, AZ and the following areas, including:
Scottsdale, AZ
Tempe, AZ
Glendale, AZ
Downtown Phoenix, AZ
City Wide!